So you've made the life altering decision to move home. The choice to move is never an easy one; even if it may have been the only option. The decision to put all that you possess in boxes and send them off to await you on the other side of an unknown journey is rarely arrived at without trepidation. Once you come to terms with the idea of moving, the next anxiety laden moment may well be how to actually move. You may be looking for the cheapest option, and decide to pack yourself; or you may go for the most stress free option and opt to hire a moving company to do it all.
The process of moving out, or in, as a matter of fact, is rarely as straightforward as picking up some moving boxes or hiring a moving company, but being better prepared either way can make this exciting, frightening and memorable step more tolerable and a lot less stressful.
What To Expect When Moving Home
Will they pack and unpack all my things the same way I had them? How much preparation do I need to do before they arrive? Is there an order, what do they pack up first? Are there items they won't move at all? How much instruction do you need to give or do you just leave them to do their jobs? Is there a supervisor or will you need to monitor them? It's a good idea to know what to expect from a removal company. The answers to a lot of your questions will largely depend on the company you hire, where you're moving to and the service type booked for. You essentially get what you pay for.
Cross country moves are typically more straightforward than relocating internationally; and while any international mover will offer cross country service, not all cross country movers offer international relocation services.
A full service move means that the moving company will not only arrive at your doorstep armed with boxes and tape ready to disassemble and pack, they will also unpack your boxes once they arrive, and reassemble them. Some companies go as far as placing them exactly where you want them to go and it's worth asking about if you opt for a full service move.
If you don't need everything a full service offers, here are some streamlined services you can choose from:
Packing only
Transport your self-packed boxes
Supply moving materials
Moving vans (The provision of a driver comes at an added cost)
Storage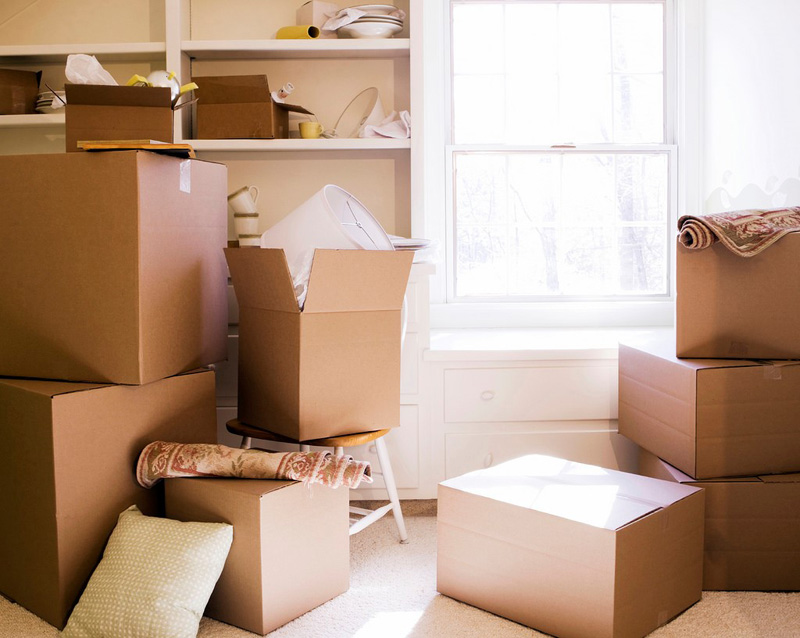 What Do Removal Companies Pack?
While some high end movers even offer a cleaning service, usually available for an extra fee, most removal companies rarely go beyond packing and moving items that aren't portable even though they may be able to arrange a 3rd party handyman, also at an additional cost. So whilst your movers may be able to pack up the bed and mattress, do not expect them to disconnect your washing machine. Movers will pack up everything that can be moved, and there are stories of people finding things as little as a bubble wrapped acorn. Movers won't know what is important to you and what isn't, so to be safe they pack up everything. Aim to do some decluttering before the movers arrive. If there are any items you will need immediately you arrive or want easier access to, you can instruct them to pack it separately or pack it last. So here is a list of some of the items a moving company will carry:
All types of linen and bedding.
All types of garments, shoes and hangers.
All furniture. Indoor and outdoor.
Glassware, cutlery, pots and pans.
Food items. Ensure this is tightly sealed, and will survive the trip especially if you're moving long distance.
Toiletries and Cleaning supplies.
Gym equipment.
Paintings, sculptures, vases, pot pourri and other types of décor.
Fixtures and fittings that have already been dismantled and disconnected.
Work tools and garden tools. (These will be packed as is so don't forget to clean them)
Papers, documents, files and folders.
All gadgets and electric appliances.
Movers often have a checklist of hazardous items they cannot carry and may refuse to pack for insurance or healthy and safety reasons. These items can include, but aren't limited to:
Inflammables like gasoline and propane cylinders.
Paint and paint thinners
Firearms
Fireworks
Who to Inform When Moving House
Naturally, the moving company must be aware well enough in advance. Let them know when and where you plan to relocate to, if you will need storage and what you'll most likely be packing. Some movers will visit your home to measure and establish what type of equipment they need to come with on move day. Once you have set a date to move, there are other parties that should be aware of your activities and informing them is another important item on completing a smooth and seamless relocation:
Contact the relevant authorities to obtain any permits necessary for the movers to enter and carry out their job
Call up the gas, cable, internet and any other service provider to come in and shutdown the corresponding systems.
Cancel any memberships in the area.
Inform the post office to reroute your mail to your new address, and update or cancel any subscriptions
Inform all financial institutions- banks, insurance or credit card companies about your change in address.
Get a handyman to remove any fixtures or fittings and carry out repairs
If you're moving as a family with pets and children, it's worth informing any libraries, clubs or groups that they may be a part of.
Your neighbours.
Your GP, dentist, or veterinarian. Especially if you see them regularly.
Family or friends who may send you post or packages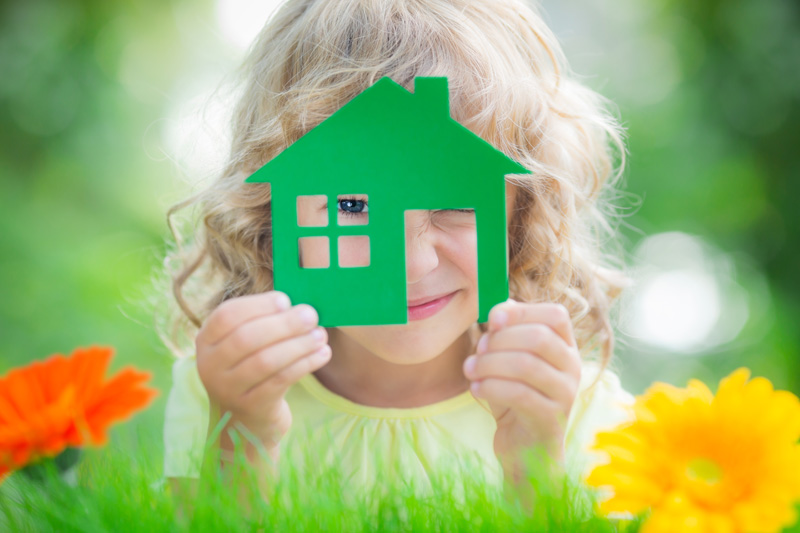 Moving is a major step. The idea alone can take you through a myriad of emotions, but it does not have to overshadow you with worry. The route to a successful move is to get organized, do your research, and plan ahead so everything goes smoothly.