Removals Moss-Side: Safely Moving Your Property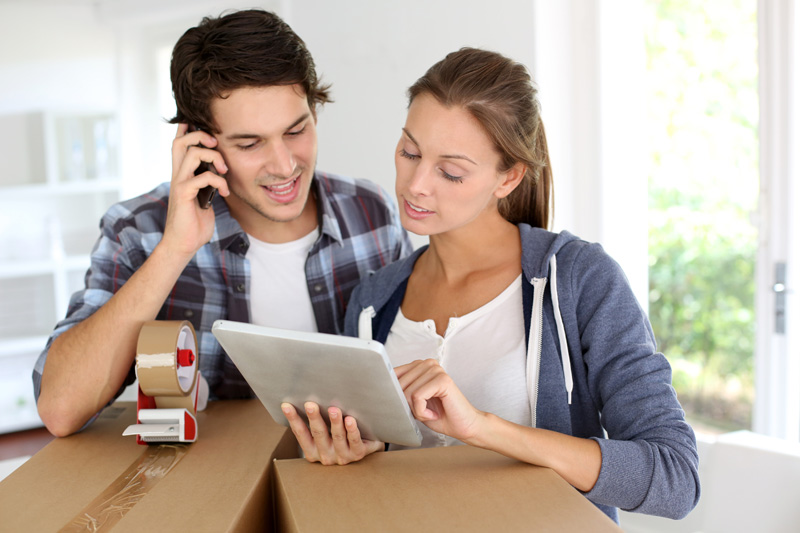 Removals Moss-Side specialises in providing various logistic solutions (including removals, relocation, courier, eBay collection, house clearance, and storage services that are safe and dependable) in the United Kingdom, other parts of Europe, and the rest of the world. We work with professionally trained removal staff to bring you removal services perfected through many years of service in the industry, and our unwavering commitment to ensure satisfied customers testifies to the efficiency of our services.
The removal business is delicate, and at Removals Moss-Side, we understand that. The handling of items entrusted to us with care requires trust from our clients. Because of that, we have taken out a suitable insurance policy (one that protects our customers' interests) for all of our removal services. In addition, we employ sound vans, trucks, and storage facilities, as well as superior packing materials and equipment to ensure that your movables get to their destinations intact.
Why Removals Moss-Side Is the Removal Company of Choice
Speedy services and deliveries.
Cost-effective removal services.
All our removal services are secure and insured.
Free professional guidance on choosing a removal service that befits your needs.
You leverage the expertise of our amiable movers and drivers.
Our removal services are accessible around the clock.
Removal services that can accommodate your residential and office removal needs.
You receive removal services that are customer-centric.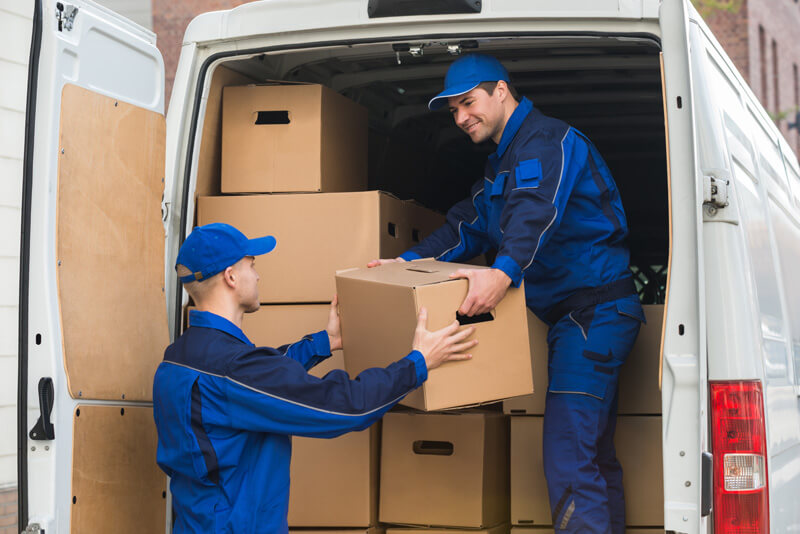 Our Reliable Removal Services at Removals Moss-Side
When you need consignments safely and swiftly shipped to anywhere in the world, our Courier Service can do that for you.
Our Domestic and Corporate Removal Services can help you move your office and residential items without any hassle.
Our Relocation Service caters for the relocation of your movables, plus you and your family.
You can leverage our Storage Service to safely store your possessions for however long you please, whether storage of your office documents or your residential movables.
When you need a service for shipping and receiving your eBay goods, our eBay Collection Service can deliver for you.
Our House Clearance Service removes the stress from clearing movables from your house.
Need a Man and Van? Prices Start from £30
What Are You Waiting For, Contact Us Today!



What is the estimated cost of Moss-Side removals?
We place emphasis on simplified pricing. We have an affordable and reasonable day rate for all Moss-Side removals but you will need to request a quote for longer distances. Our prices are not just based on distance though as we consider several factors before giving you a quote such as size of vans required, number of staff, access and packing.
What size vans do Moss-Side removals have?
The size of the van you will get is dependent on a survey of your home. We will choose the right van for you as we are fully experienced in the removals process. In a situation where we haven't done a survey of your property, we will work off information you provide in deciding the right van to use.
Do you have provisions for weekend Moss-Side removals?
Yes, the timing of the removal process is entirely up to you but we may charge a little extra for certain days and times to reflect the extra costs to staff.
How long does the Moss-Side removals process take?
There are lots of small details that can work together to lengthen or shorten the time of the removals process. Obvious factors are the amount of goods you are moving with and the distance. There are many other less obvious factors you have to take into consideration. Unfavourable parking for instance is enough to change loading and unloading times. Regardless of perceived importance, we request that you tell us about everything that can possibly affect the moving.
Man and Van Hire
Van Rental
House Clearances
Long Distance
Courier Service
Relocation
eBay Collection
Removals
Office Removals
Student Moves
Storage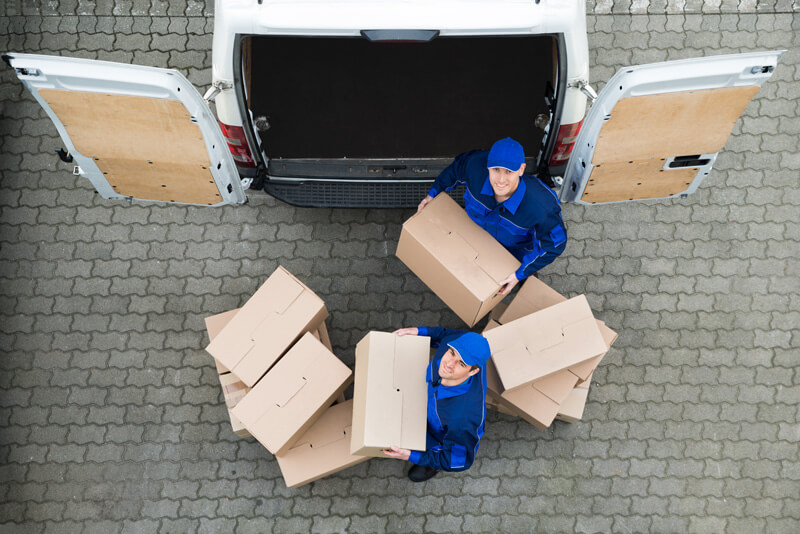 What area do you cover with your removals in Moss-Side?
We are a Moss-Side based company but we adequately cover all parts of the UK with our removals service.
How large are your Man and Van Simply Moss-Side vehicles?
We offer a combination of 3. ton vans for larger projects and a smaller fleet of vehicles for smaller projects, allowing our customers to save money. Using two smaller vehicles to complete a move for instance, is cheaper than using one big lorry. All our Moss-Side vehicles are eco-friendly.
Will you help with the dismantling and reassembling of my wardrobe?
Except in situations where we have already discussed dismantling with you, you need to have all items that will require dismantling already done. Completed dismantling helps us focus on just the removals process and reduces stress for all parties. Efficiency is vital for us which is why we are only happy to undertake dismantling if we were notified ahead of time.
What about piano removals?
We have experienced staff, equipment and specialist vehicles for piano removals.
Is there need to unpack the chest of drawers?
We only carry loaded chest of drawers that are strong enough to be moved and are not too heavy. Please note, however, that standard self-assembly drawers are not designed to be moved.
What is the situation with gas cylinders and flammable liquids?
We don't move hazardous or flammable items, including gas cylinders here at Removals Moss-Side. The reason for this is that our insurance plan doesn't cover such items so you will have to source alternative arrangements. We will also request for items that run on petrol to be drained well ahead of time.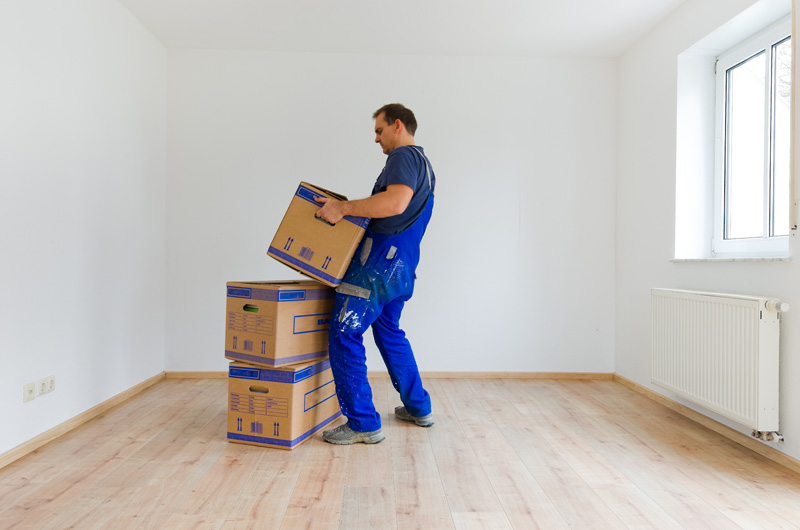 What are the measurements for Moss-Side Removals storage containers?
You can find storage containers of up to 20 cubic metres. The average house will require a 20 cubic metre storage unit for adequate storage.
Is there a time limit on Moss-Side Removals storage units?
There is no limit on how long you can use our storage units so you can use it for months or years.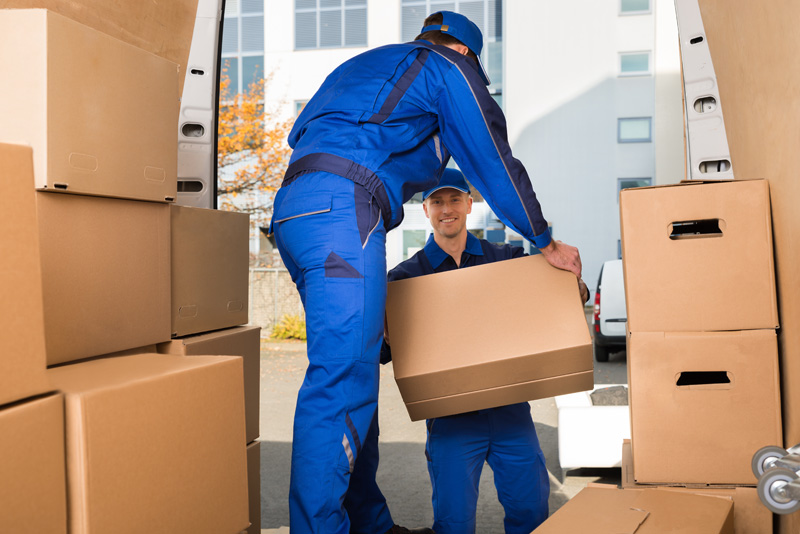 Are there items that cannot be stored?
Weapons, gas cylinders and flammable liquids and all other hazardous items can't be stored in our units.
Are there any concealed charges with Moss-Side Removals?
With us, you don't have to worry about hidden costs as it is our policy to be upfront about any charges.
Do Moss-Side Removals have a current insurance policy?
Yes we are fully insured.
How are breakages handled?
With Moss-Side removals, minor breakages are handled with minimal fuss as they happen on extremely rare occasions. When we are faced with more substantial damage, we aim to swiftly resolve any disputes.
I don't have packing boxes can you provide me with some?
There is a wide range of packing materials available to pick from, simply place and order with us.
Will Moss-Side Removals take care of packing?
We have a team of highly qualified professionals who are experienced in packing so we can quickly take over the packing process if you ask us.
What is the process for getting a quote and how can I pay?
As soon as Man and Van Simply Moss-Side fully assess your specific requirements, we will give a quote. Once you have accepted our quote, the next step is to make full payment before the agreed move date. Payments can be made via cheque, debit or credit cards.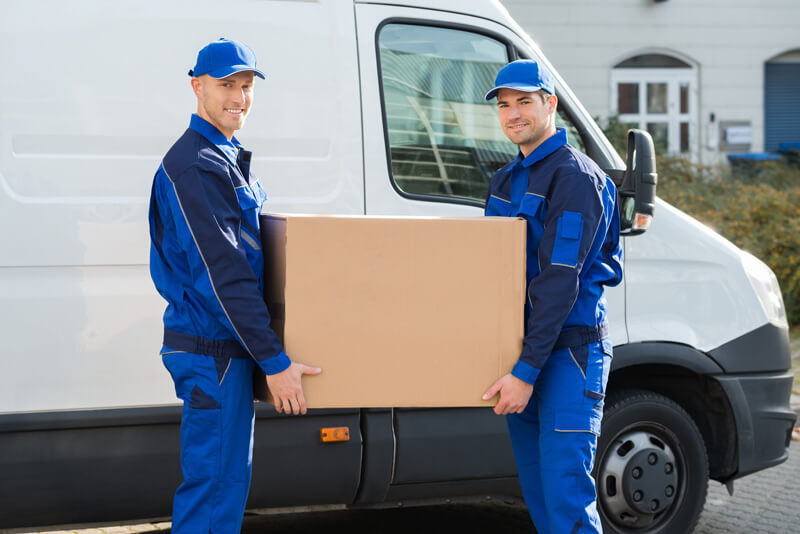 At what time will Man and Van Simply Moss-Side begin the removal process?
We will normally come to your home between 6 and 9 in the morning but we have also worked on projects where we were required to start working before that time or later.
Need a Man and Van? Prices Start from £30
What Are You Waiting For, Contact Us Today!