Removals Failsworth: Safely Moving Your Property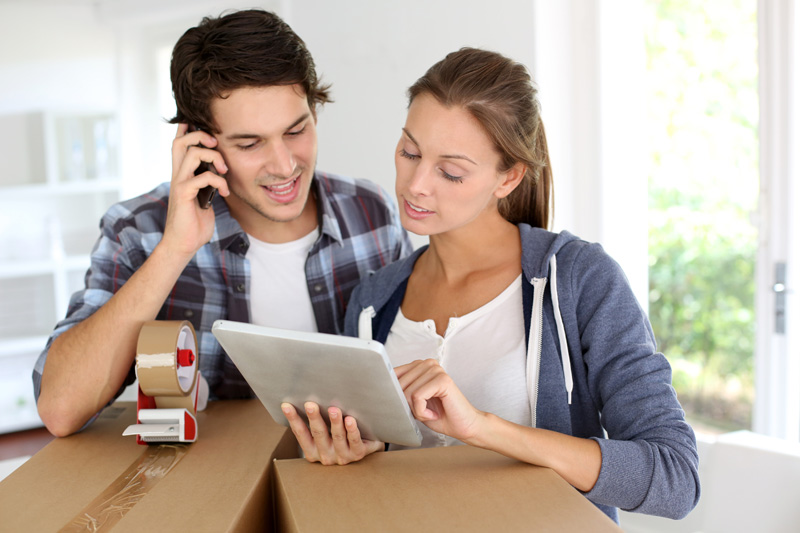 Removals Failsworth is dedicated to helping residents of the United Kingdom, the rest of Europe, and the world relocate movables safely using its quality removal services, secure storage facilities, speedy courier solutions, eBay collection, and house clearance services that always deliver. We work with professionally trained removal staff to bring you removal services perfected through many years of service in the industry, and our unwavering commitment to ensure satisfied customers testifies to the efficiency of our services.
Removals Failsworth isn't blind to the fact that the removal industry is very sensitive. To succeed in the business, credibility and finesse are pertinent when handling customers' movables. That is why our services all come with a quality insurance policy that protects our clients' interests. Additionally, to safeguard and relocate your movables, we work with special packing materials and equipment, and a broad array of sound vehicles and storage facilities.
What You Get When You Choose Removals Failsworth
With all of our removal services, we have quick turnaround time.
You get removal services that are affordable.
All our removal services are secure and insured.
You get free professional advice on selecting the removal service that matches your removal needs.
Friendly movers and drivers at your service.
You get removal services that are available around the clock.
Removal services that cater for both domestic and corporate relocations.
Guaranteed customer satisfaction with our removal services.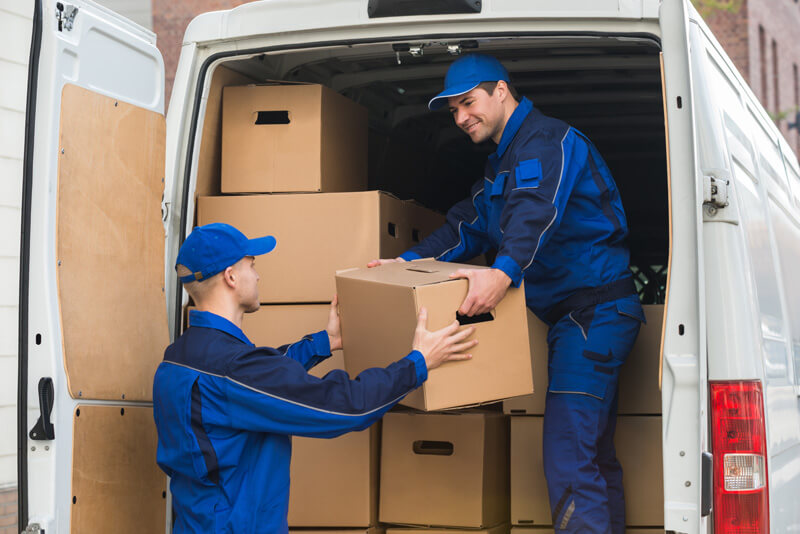 The Reliable Removal Services We Offer at Removals Failsworth
Our Courier Service is tailored to give you super speed and extra security when you contract us to move your consignments.
Our Domestic and Corporate Removal Services make the transfer of your residential and office movables hassle-free.
Our Relocation Service caters for the relocation of your movables, plus you and your family.
With our Storage Service, you can securely store anything, ranging from big household items to your office files, and it doesn't matter how long you need them stored.
Our eBay Collection Service can help you safely ship and receive your eBay sales and purchases.
Leverage our House Clearance Service to make the clearing of your movables smooth and stress-free.
Need a Man and Van? Prices Start from £30
What Are You Waiting For, Contact Us Today!



How much do you charge for removals in Failsworth?
We place emphasis on simplified pricing. We have an affordable and reasonable day rate for all Failsworth removals but you will need to request a quote for longer distances. Distance isn't the main deciding factor when giving quotes to our customers though as we consider other factors such as access, packing, manpower needed and type of vans.
What size of vans should I expect from Failsworth removals?
The van size for your home move will be determined after a survey of your home. We know exactly the right van size for you as we are fully experienced in the removals process. If you would rather not wait for a survey, we can provide a van based on information you provide to us.
Are weekend moves possible at Man and Van Failsworth?
We can carry out removals at all times including weekends but we may charge additional fees to reflect additional demands on man power.
What is the length of time required to complete the Failsworth removals process?
There are lots of small details that can work together to lengthen or shorten the time of the removals process. The amount of things to carry and the distance are the obvious examples. There are other factors that are less obvious but every bit as important. If we can't park our vans optimally for instance at any stage, the time of the process will be affected. Regardless of perceived importance, we request that you tell us about everything that can possibly affect the moving.
Man and Van Hire
Van Rental
House Clearances
Long Distance
Courier Service
Relocation
eBay Collection
Removals
Office Removals
Student Moves
Storage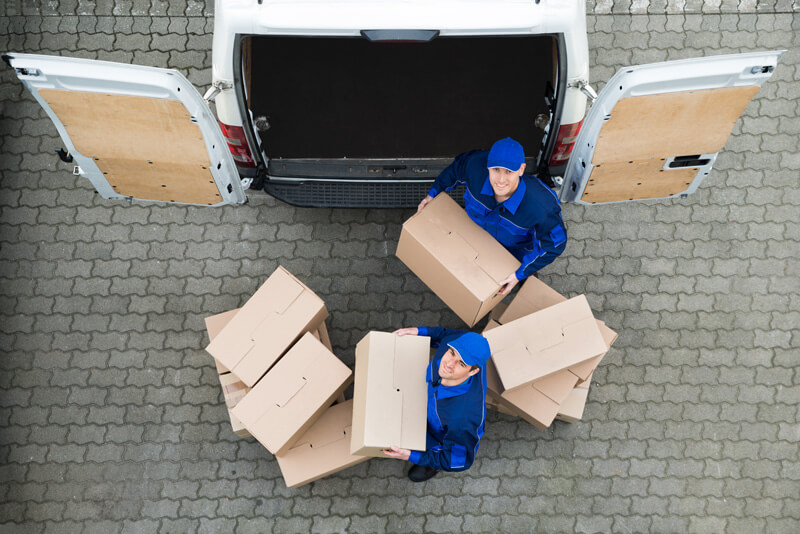 What locations in Failsworth do you cover?
Failsworth and Greater Failsworth are our main focus but we have delivered on long distance house removals projects across the UK.
What are your Man and Van Simply Failsworth vehicle sizes?
We normally use 3. ton vans but we understand that some clients will require smaller vehicles in order to save money. Using two smaller vehicles to complete a move for instance, is cheaper than using one big lorry. We are an eco-friendly Failsworth business.
What is your position on bed and wardrobe dismantling and assembling?
We require all items to be dismantled well ahead of time except in situations where we were already notified about dismantling. Dismantling ahead of time is the perfect way to save time and energy on the project. Efficiency is vital for us which is why we are only happy to undertake dismantling if we were notified ahead of time.
How do you deal with piano removals?
Our specialist vehicles, equipment and experienced staff means we are able to effortlessly handle keyboard removals.
Can you carry my chest of drawers as is or do I need to unpack?
We will carry your chest of drawers as is, if it is strong enough to be moved when fully loaded and not excessively heavy. Drawers of the self-assembly variety are however, not designed to be moved when fully loaded.
How does your company handle gas cylinders and flammable liquids?
At Removals Failsworth, we don't handle hazardous or flammable items including gas cylinders. The reason for this is that our insurance plan doesn't cover such items so you will have to source alternative arrangements. It is also important to drain items that run on petrol ahead of time.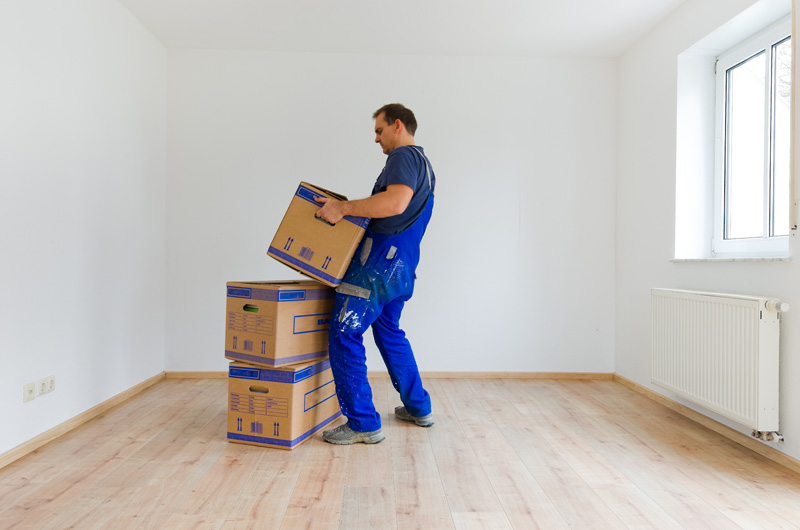 What are Failsworth Removals storage container dimensions?
From to 20 cubic metres, we offer flexibility with our storage containers. The average house will require a 20 cubic metre storage unit for adequate storage.
What is Failsworth Removals policy with storage units use duration?
There is no limit on how long you can use our storage units so you can use it for months or years.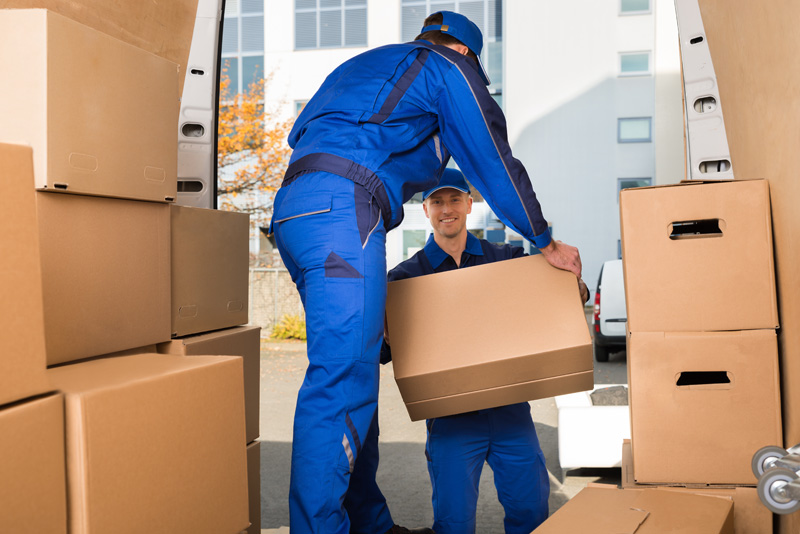 Do you have a limit on items that cannot be stored in your storage units?
We cannot accept hazardous items like weapons, gas cylinders and flammable liquids in our storage units.
Should I be worried about hidden costs with Failsworth Removals?
Our policy here at Removals Failsworth is to be upfront about all costs so we won't hide anything.
Do Failsworth Removals have a robust insurance policy?
We are a fully insured removals company.
How do you resolve breakages?
As a fully experienced Failsworth removals company, breakages rarely happen on our watch but we are fully capable of repairing minor breakages with minimal fuss. All claims for substantial damages are quickly dealt with professionally and amicably.
Do you offer packing boxes and materials?
We can help you with high quality packing and boxing materials of all types simply get in touch with us.
Will Failsworth Removals handle the packing process for me?
We understand how difficult it is to pack and box items in a whole house and we are therefore ready to jump in as soon as you invite us.
How do I get a quote and pay?
Simply call us at Man and Van Simply Failsworth and discuss your requirements and we will give you a quote. Once you have accepted our quote, the next step is to make full payment before the agreed move date. We can take payments through cheque, debit and credit card.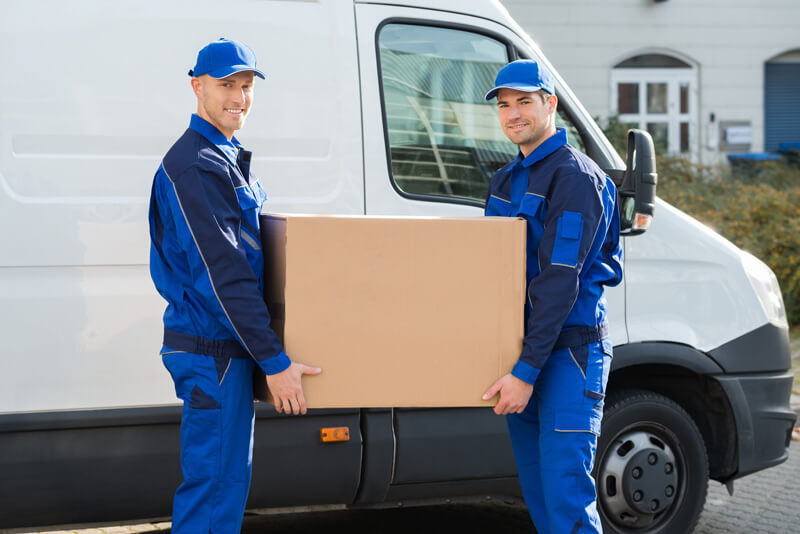 When will your Man and Van Simply Failsworth van arrive?
We will normally come to your home between 6 and 9 in the morning but we have also worked on projects where we were required to start working before that time or later.
Need a Man and Van? Prices Start from £30
What Are You Waiting For, Contact Us Today!